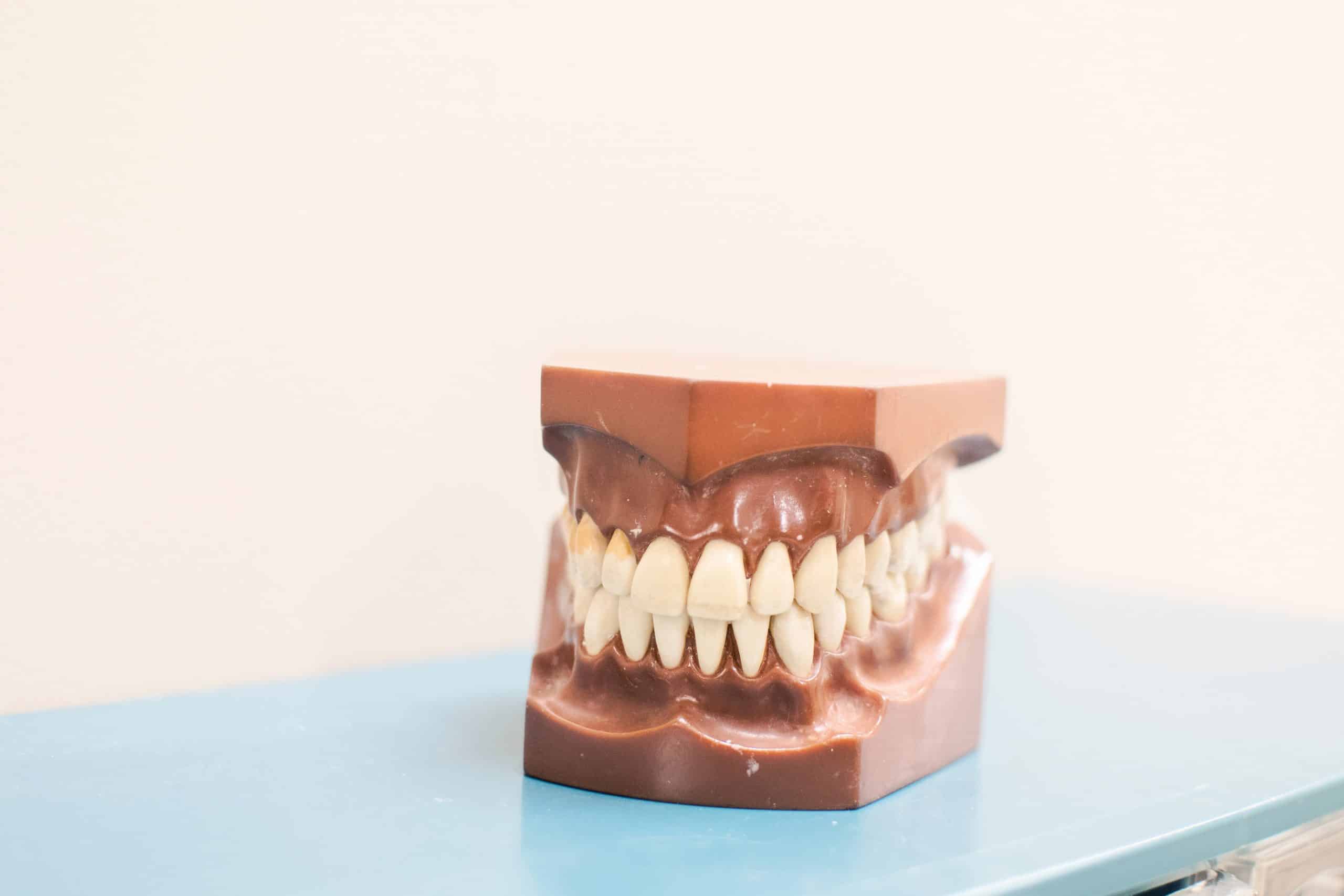 22 Jan

What Are Dental Crowns For?

Many of us despise dental work. Visits to the dentist's office have proven to be traumatic, scary, or just uncomfortable in the past. Unfortunately, this creates a stigma around any type of dental work. 

However, in many cases such as dental crown procedures, the stigma is based on rumors and not reality. Tulsa dental crowns, like many other dental procedures, are an easy fix for a common dental ailment.

So, what are dental crowns for anyways? Dental crowns are used in any instance where a tooth's structure or integrity is compromised by injury or illness. Dental crowns can also be a cosmetic fix for a tooth or several teeth that lack the shape, color, or overall appearance you desire. This includes situations such as the following:
A cracked or worn-down tooth
A tooth requiring a root canal
Cosmetic imperfections such as staining, etc.
As you can see, dental crowns are a common fix for many routine dental ailments. Whether used for cosmetic or structural purposes, a dental crown can restore a bright, healthy smile to any dental patient. Keep reading to learn more about dental crowns, how they are made, and other interesting information that is of great value to any patient interested in receiving a dental crown.
Purpose of Dental Crowns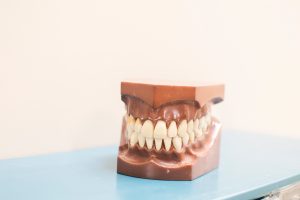 As we mentioned above, the purpose of dental crowns is to correct any cosmetic or structural imperfections with a tooth or even several teeth. A crown adds both aesthetic appeal to the smile as well as strength and substance to a broken tooth.
In its essence, a dental crown is a cap that is placed over the existing tooth to improve it's size, shape, or appearance. Additionally, a dental crown can strengthen a tooth and its ability to function as it should. 
How Are Dental Crowns Made?
There are a variety of materials that comprise dental crowns. These may including the following:
Metal alloys

Porcelain

Ceramics

Composite Resin
No matter what type of material is used to create a dental crown, the goal is typically to match the crown to the natural tooth. Your dentist may have a material that they prefer to use for dental crowns. However, many times, the type of material used for your dental crown depends greatly on your unique situation.
Factors such as the purpose of the dental crown, the health of the existing tooth, the location of the Tulsa dental crown, your preference, and even your budget will be taken into account during this process.
Once your dentist determines which material they will use for your dental crown, the process can begin. To make a dental crown that matches your natural tooth, an impression will be taken of the existing tooth. This ensures that your new dental crown is both aesthetically pleasing as well as comfortable.
Benefits of Dental Crowns
There are many benefits of dental crowns. As discussed above, a dental crown can improve the structural integrity and function of your tooth. This routine procedure can prevent further damage or decay to the surrounding teeth.
In addition to the functional benefits, dental crowns can add to your beautiful, healthy smile. When used for cosmetic reasons, dental crowns can replace teeth that are misshapen, discolored, or otherwise problematic.
What is the Dental Crown Procedure?
The procedure for receiving a dental crown is routine. After deciding which type of material is best for your dental crown, your dentist will prepare your existing tooth. This process could include removing any decay from the surface, repairing the core of the tooth if it has damage, and removing the outer portion of your tooth to accommodate for the crown.
Your dentist will make an impression of the location to ensure that your Tulsa dental crown fits properly, creating a beautiful, comfortable finish. This impression is sometimes made with a mold. However, digital molds have become much more common in dental practices across the country. 
Depending on your dentist's office and the situation surrounding your dental crown procedure, you may receive a temporary crown while you wait for your permanent crown to be complete. Many dental practices, however, are using technology that enables this process to be completed in one day, alleviating frustrating wait times. This is called a CEREC Crown service and is becoming increasingly popular amongst dental practices across the country.
When your permanent crown is complete, the dentist will install it in its location. After it is in place, they will ensure that it is comfortable and looks natural. After the procedure is complete, you will once again have a  healthy, happy smile. With proper dental care techniques, your dental crown will last years.
Are Dental Crowns Painful?
Many people are afraid of the dental crown procedure. However, the stigma surrounding this procedure is mostly based on myths. Although any dental procedure can have some level of discomfort, the dental crown procedure should not cause pain. Especially when the need for a temporary crown is eliminated, the process is relatively quick and easy.
Alternatives to Dental Crowns
There are a few alternatives to dental crowns. However, depending on your unique situation, a dental crown may be the best solution to your ailment. Your dentist will be able to advise you on which procedure is right for you. 
Fillings
Dental fillings can sometimes repair a tooth that has cracks or other damage. Although this procedure is much less involved, it is only a temporary fix. Most patients will require the placement of a dental crown eventually which can end up causing them greater discomfort in the long-run.
Teeth Whitening
When the primary purpose of a dental crown is cosmetic, there are other alternative services. For example, teeth whitening is a professional service that many dental practices offer that can provide a boost to the aesthetic appeal of the smile for a temporary period. Dental crowns are a much longer-lasting solution if the cosmetic state of your smile is less than ideal.
Dental Crowns in Tulsa
If you are in need of a dental crown, it is important to find a dentist in Tulsa that specializes in this service. Working with a dental practice that offers  CEREC Dental Crowns can cut down on both cost and discomfort during the dental crown procedure. Contact The Dental Studio of South Tulsa for more information on dental crowns or other dentistry services!