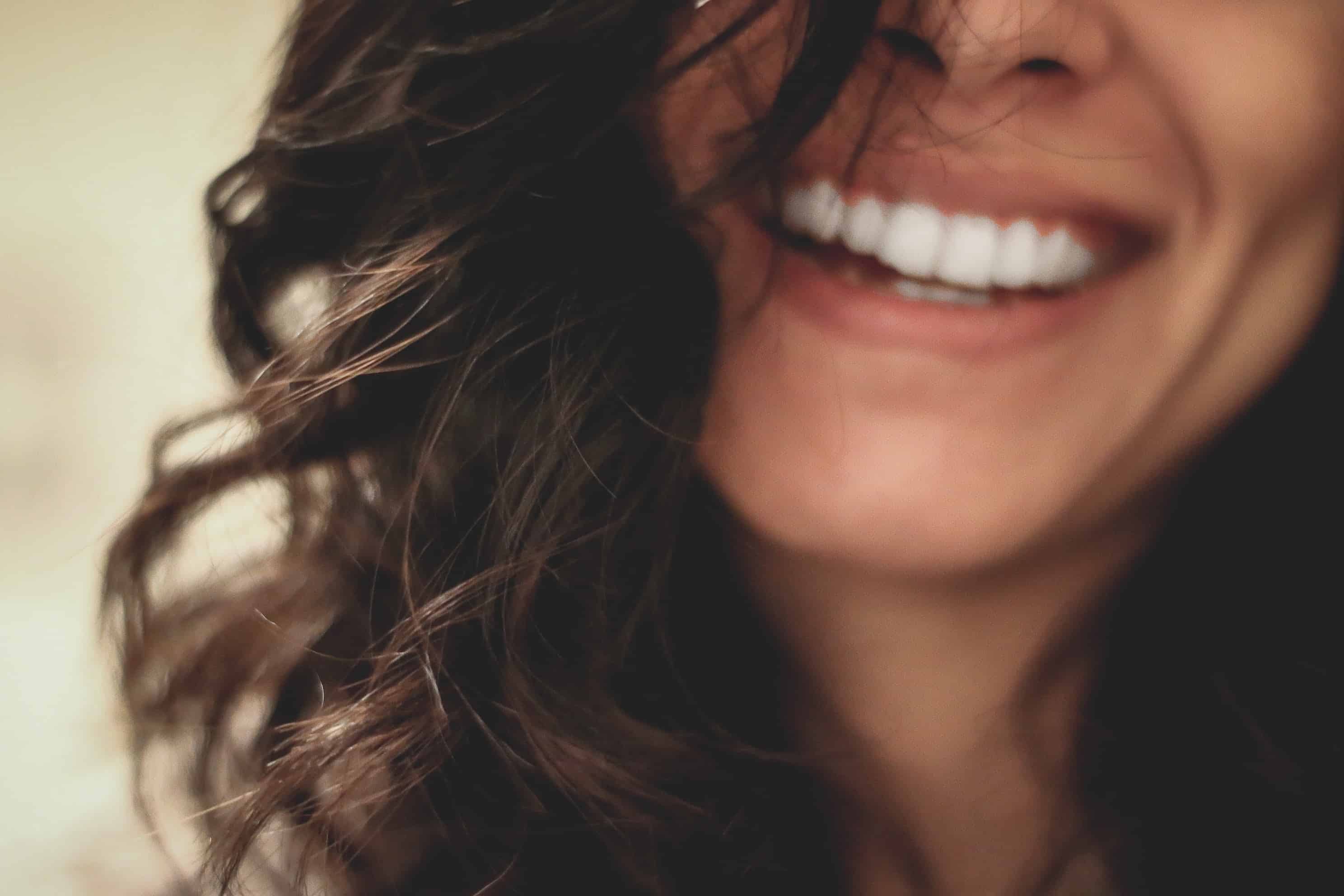 12 Mar

Tulsa Dental Crowns | The Dental Studio of South Tulsa
Tulsa Dental Crowns |
The Dental Studio of South Tulsa |
(918) 745-0500
The Dental Studio of South Tulsa prides themselves in revolutionizing the Tulsa dental crowns procedure. The thought of needing a crown on your tooth can be intimidating. With our advanced technology and highly skilled team, we guarantee that this procedure will exceed your expectations.
Because many of our patients are new to this procedure, we wanted to answer some of the most commonly asked questions about Tulsa dental crowns here in this post.
Appearance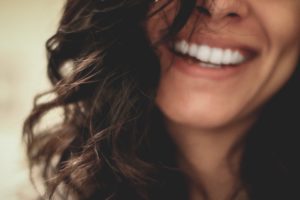 Your teeth are one of the first features that people see when they look at you. For this reason, the appearance of your Tulsa dental crowns is of extreme importance to us. Our advanced CEREC technology provides the most natural and beautiful crowns. Your new crown will mirror your natural teeth in appearance, shape, and function.
Time
Because we keep all of our equipment and technology in our office lab, your procedure will be completed in just one day. We don't require waiting or return visits. At The Dental Studio of South Tulsa, we want to respect your time. This is just one way we are changing the industry when it comes to Tulsa dental crowns.
Purpose
You may have talked to your dentist about why you require this procedure. If that's the case, this section is not for you. If you are researching Tulsa dental crowns for the first time, this information may be helpful. A dental crown is typically used to repair, strengthen, or stabalize a damaged tooth. Dental crowns are also used to reinforce a tooth after a root canal. Your dentist is the best person to determine if you are a candidate for a dental crown.
Strength
A common concern when it comes to Tulsa dental crowns is that the new crown will not be as strong as the existing teeth. We use CEREC crowns which are made of milled ceramic, the strongest material available for the procedure. Our ceramic crowns are also completely metal free which makes them the most natural option on the market today.
Longevity
High quality dental crowns are incredibly durable and should last up to 15 years! (Some may even last longer.) Dental crowns require the same healthy oral maintenance as your natural teeth do. Regular brushing, flossing, cleanings and checkups will all prolong the longevity of your Tulsa dental crowns. Your dentist will be able to furture discuss this topic with you and give you a better time estimate based on your individual situation.
Pain
Pain is a common concern when it comes to dental care. We strive to make your dental crown procedure as painfree as possible. A well-made, properly fitted dental crown should cause no pain once it's in place. Our CEREC technology also allows us to finish your procedure in one day which eliminates the need for potentially painful temporary crowns.
As with any dental procedure, your dentist is the best person to talk to for information regarding Tulsa dental crowns. However, we hope that you have had some of your basic questions answered through this post. If you're interested in futher information regarding our CEREC crowns, simply give us a call at the number listed above or contact us here.