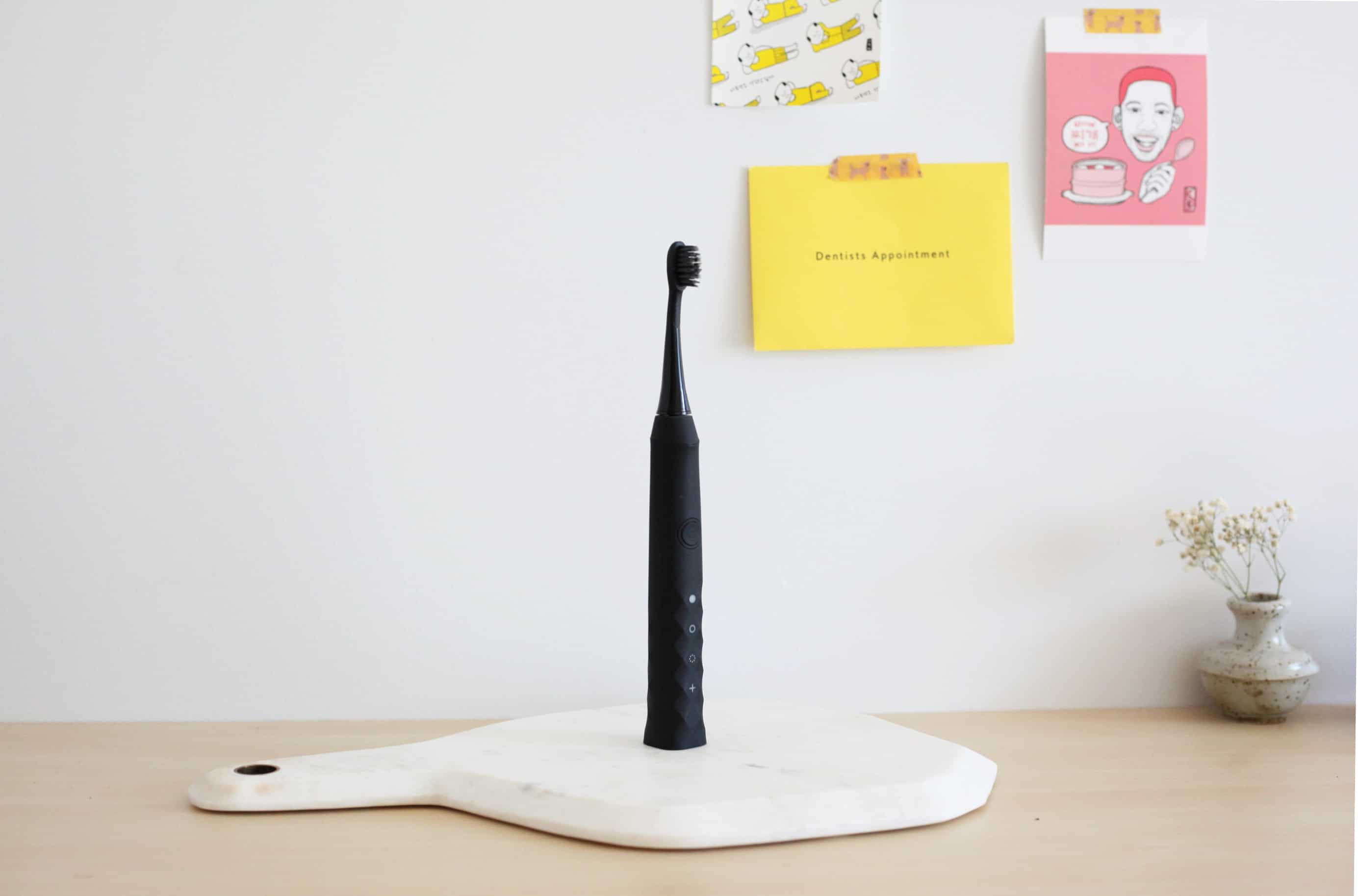 09 Apr

Dentists in Tulsa | The Dental Studio of South Tulsa
Dentists in Tulsa |
The Dental Studio of South Tulsa |
(918) 745-0500
If you've been searching through lists of dentists in Tulsa, you are most likely due for your routine cleaning. Although many of us visited the dentist twice a year as children, we seem to forget that regular cleanings are just as important as adults. Maintaining proper oral hygiene can save you time, money, and even physical discomfort in the long run. Here are a few of the reasons why we believe it is important to visit one of the dentists in Tulsa every 6 months.
Prevent Tooth Decay
One of the most important reasons to visit one of the dentists in Tulsa regularly is to prevent tooth decay. As you age, certain foods can begin to corrode the outer layer of your teeth. Once plaque begins to build up, this condition can quickly escalate. Regular cleanings will improve your overall oral health and ensure that plaque doesn't get out of control, causing eventual tooth decay.
Prevent Gum Disease
Gum disease sounds scary, but it doesn't have to be. Although the untrained eye wouldn't notice the beginning stages of gum disease, a trained professional could easily spot it. If gum disease is left untreated, it can quickly become a painful (and pricey) situation. Routine visits to your local Tulsa dentist office is the best way to monitor and prevent gum disease.
While performing your tooth exam, many dentists in Tulsa will also check for any warning signs that point to cancers in the mouth and surrounding areas. Early detection of these conditions is invaluable in the long run.
Improve Your Smile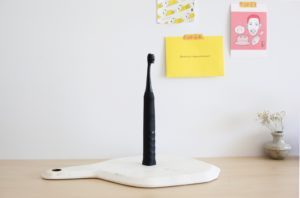 Who doesn't want sparkling white teeth? One of the best ways to maintain your bright smile is by visiting your local dentist every 6 months. Regular cleanings will get rid of the plaque that causes your teeth to appear dull and off-color. In addition to your routine cleaning, many dentists in Tulsa also provide cosmetic dentistry. Some of these procedures include teeth whitening, porcelain veneers, and orthodontics. Here at The Dental Studio of South Tulsa, we take great pride in helping you achieve the smile you've alway dreamt of.
Save Money
Although it may seem counter-intuitive, sometimes you need to spend money to save money in the long run. This is definitely the case when it comes to your oral health. Visiting one of the dentists in Tulsa on a regular basis will prevent any bigger issues that could quickly get out of hand. An emergency dental procedure is not cheap by any means, and it is usually a lot more difficult to treat a problem that has already occured as opposed to preventing a problem that is looming on the horizon.
As you can probably tell by now, we are firm believers in visiting one of the many dentists in Tulsa every 6 months. Routine exams and cleanings will help to prevent tooth decay, gum disease, and even cancers. Keeping your teeth in top notch condition will also improve your smile and save you money by avoiding costly dental emergencies.
The Dental Studio of South Tulsa is known as one of the best dentists in Tulsa and we would be honored to become your home for dental health. We provide the services mentioned above, as well as several others which you can find on our website! For more information on our services, or to schedule an appointment, simply give us a call at the number listed above or contact us here! We look forward to hearing from you.