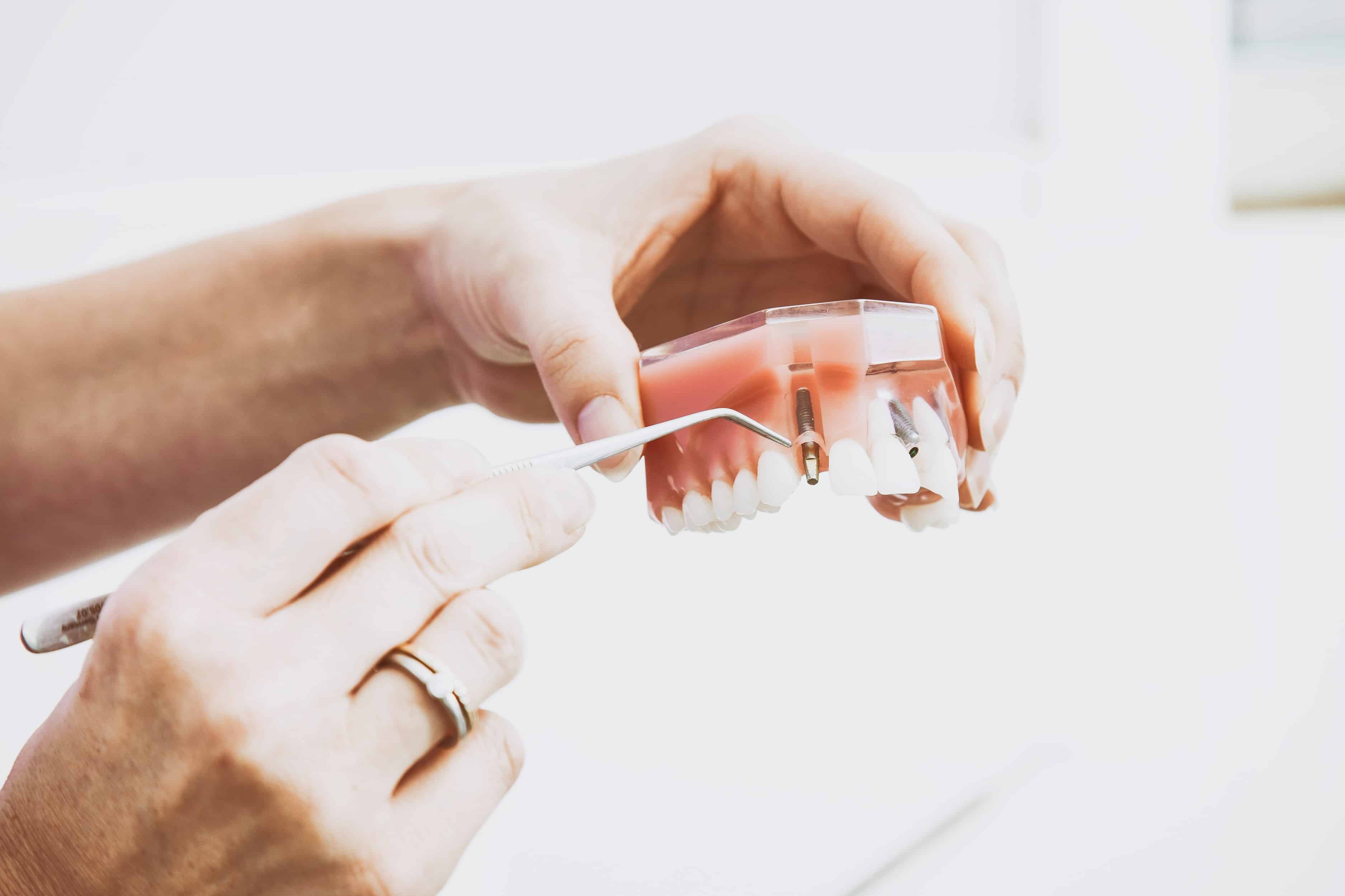 12 Mar

Dentist in Tulsa | The Dental Studio of South Tulsa
Dentist in Tulsa | The Dental Studio of South Tulsa |
(918) 745-0500
If you're looking for a new dentist in Tulsa, you know that the options can be overwhelming. We have many dental practices in our area. It's hard to know which office is the best fit for you or your loved one. Here at The Dental Studio of South Tulsa, we strive to make dentist visits as simple as possible for our patients. In this post, we are going to share 5 things you should look for while on your search for a new dentist.
Advanced Technology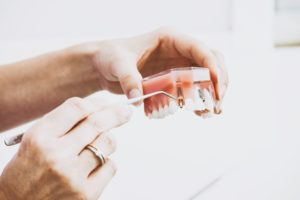 Dental technology is no different from the rest of technology, it is constantly changing. Finding a dentist in Tulsa that uses the most advanced technology will save you time and money in the long run. Better imaging, faster results, and new procedures ensure that you receive the most accurate care. Our advanced technology and procedures are one of the ways we like to set ourselves apart from other dental practices in our area.
Patients First
Any dentist in Tulsa should be concered with putting their patients first. Unfortunately, that's not the case at every practice. At The Dental Studio of South Tulsa, your happiness, health, and satisfaction is our number one priority. You can feel at ease knowing that we will only preform procedures that you truly need. We will always do our best to keep your costs low and respect your time.
Clean Dentist Office
There is something to be said about walking into a clean office. However, clean doesn't have to mean uncomfortable when it comes to a dentist in Tulsa. Our office was designed with your comfort in mind. From the waiting room atmosphere to the friendly faces that will greet you, we strive to make your experience exceptional from the moment you walk in the door until the second you leave our office. When visiting a new dental practice, look for a clean atmosphere with updated furniture and magazines. These simple things are usually good indicators of how clean and up-to-date the treament area and equipment will be.
Education and Training
We pride ourselves in our superior team of professionals. Our team has a wide variety of skills and many years of experience. We will always use our experience to provide the best possible dental care. Our advanced technology keeps us on our toes and constantly improving our practice to serve you better as a dentist in Tulsa.
Services
Our specialized service list was curated with you in mind. It's especially important to research the services your dentist offers to make sure it's a good fit for you as a patient. We offer a wide variety of advanced services that truly set us apart as a dentist in Tulsa.
Whether your new in the Tulsa area or simply looking for a new dental practice to call home, we hope this list has been helpful in your search. We would love to invite you to visit us at The Dental Studio of South Tulsa! For more information on our services, please call us at the number listed above or contact us here.