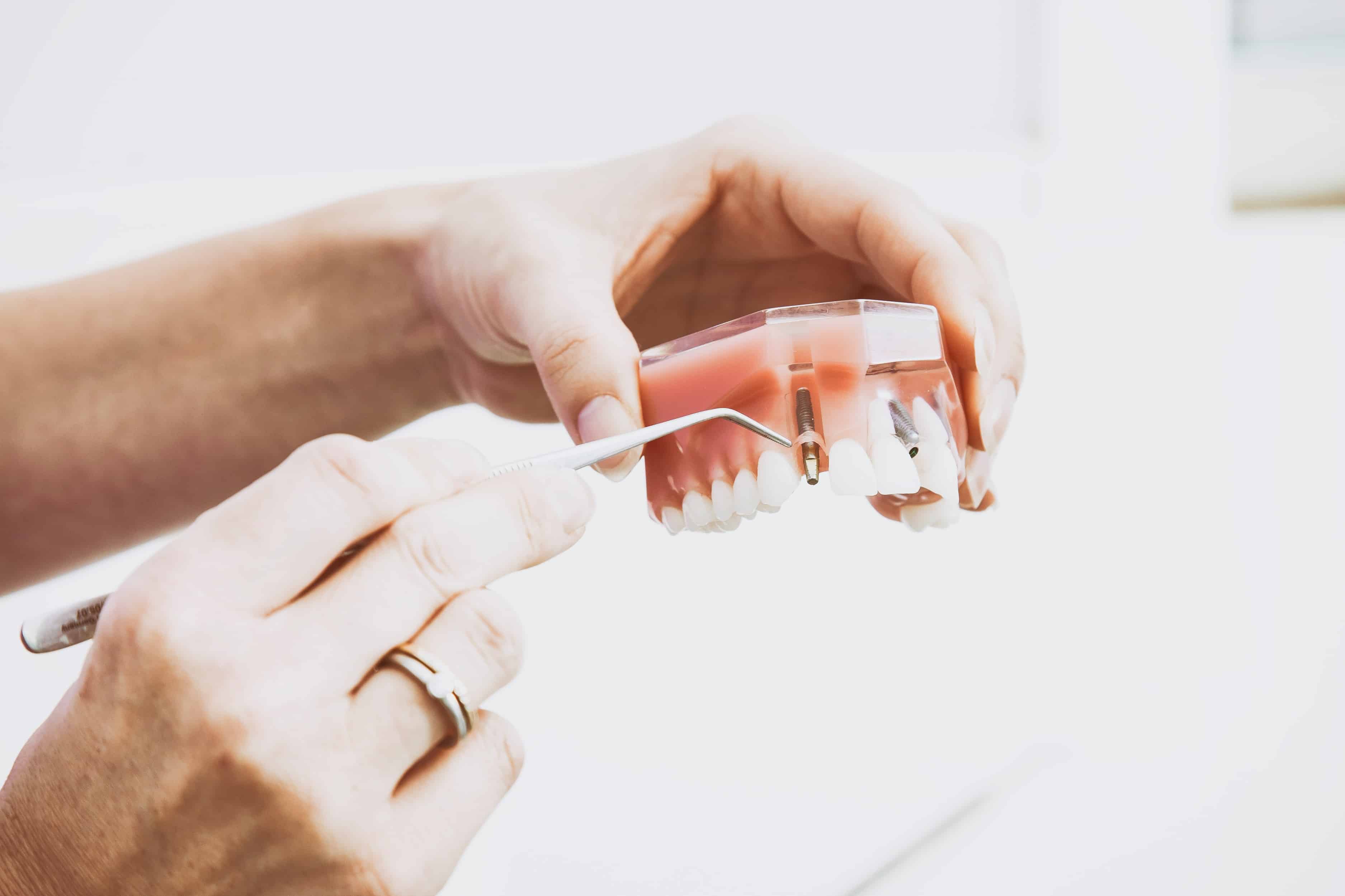 09 Aug

Tulsa Dentist Office | The Dental Studio of South Tulsa
Best Tulsa Dentist  | The Dental Studio of South Tulsa 
Are you new to the Tulsa area and looking for a Tulsa dentist office? Maybe your previous practice wasn't meeting your needs? Here are a few fun facts about dentist offices in Tulsa.
A great Tulsa dentist will specialize in dentistry, diagnosis, and prevention, as well as treatment of diseases. The dentist and their team aids in providing oral health services. This dental team includes assistants, hygienists, technicians, and in some states, dental therapists. 
Tulsa Dentist Office training 
All dentists in the United States must graduate from high school and complete required courses. These courses include classes such as general biology, general chemistry, organic chemistry, physics, statistics, and calculus. Most dental schools also require a bachelor's degree. However, there are a few that may consider admitting exceptional students after only three years of college. Students must take the dental admissions test, or DT, which consists of a total of four tests. Those tests include:  
survey of the natural sciences

 

perceptual ability

 

reading comprehension

 

quantitative reasoning

 
Admission to dental school is incredibly competitive. While specific prerequisite courses may vary based on the program, admission to dental school is generally determined based on several factors. These include things such as GPA, DAT scores, research, dental or medical involvement, letters of recommendation, and extracurricular activities. 
Becoming a Tulsa Dentist Office 
To become a licensed Tulsa dentist office, one must complete an accredited dental school curriculum. You must also master all clinical competencies and also the national board exams. Most dental school curriculum require four years of training. However, some states require dentists to also complete a post-graduate residency program. In the United States, a newly graduated dentist is then awarded a doctor of dental surgery degree or a doctor of dental medicine degree. A newly graduated dentist can then pursue further specialty training, ranging from 2 to 6 years. Dentists are required to participate in continuing education, where they attend lectures to learn of recent developments, practice new methods, and also earn continuing education hours throughout their career.  
Tulsa Dentist Office operation 
Tulsa dentist office study and operate in dentistry. Dentistry is a branch of medicine that consist of the study, diagnosis, prevention, and treatment of diseases, as well as disorders of the oral cavity. Although primarily associated with teeth among the general public, the field of dentistry or dental medicine also includes other aspects of the cranial facial complex.
Modern Tulsa Dentist Office 
New Tulsa dentist office techniques and technology are constantly being invented. Some of the
improvements include things such as porcelain crowns, Novocain, nylon toothbrushes, fluoride toothpaste, air driven dental tools, lasers, and electric toothbrushes.
Cosmetic Tulsa Dentist Office 
Cosmetic dentistry is one of the specialties practiced in most Tulsa dentist office. This refers to any dental work that improves the appearance of teeth, gums or bite. However, it does not necessarily improve function. The primary focus of cosmetic dentistry is to improve the aesthetic and overall smile appearance. Many Tulsa dentist office refer to themselves as cosmetic dentists regardless of their training or experience in the field. Because of this, it is very important to research your new dentist's accreditations.
The Dental Studio of South Tulsa Dentist Office 
The Dental Studio of South Tulsa operates under the practice of Dr. Wesley Black, DDS. Dr. Black begin his dental practice in Denison, Texas, but moved to the state of Oklahoma in 2001. He has been serving the South Tulsa area for over 17 years.
Dr. Black's Tulsa Dentist Office Specialty

Tulsa dentist office, Dr. Black, specializes in cosmetic dentistry. He offers treatments such as CEREC crowns and bridges, dental implants, porcelain veneers, tooth whitening, and gum disease.  
For more information on Dr. Black's Tulsa dentist office, contact The Dental Studio of South Tulsa here.